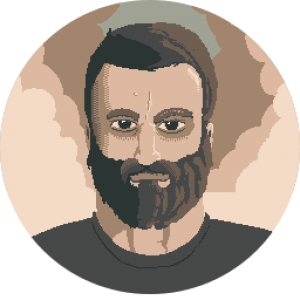 My name is Florent Assié. I've been a creative professional with 3+ years of experience in Game Design.
What interests me the most in the medium is the ability to tell stories through even the simplest mini-games.
From my education in an innovative country such as India to the two years spent working remotely with people across France, I showed I can adapt to various working environments. I am very thorough and motivated in my work leading to awarded and nominated projects.
More details about my work and skills can be found in the Project and CV tabs. I look forward to talk with you.
Available for:
Website:
Cell:
​+33 980 74 34 13
Email:
FAVORITE QUOTE
« The thing about quotes on the internet is that you cannot confirm their validity. » Abraham Lincoln